Rent / Buy Used Commercial Kitchen Equipment's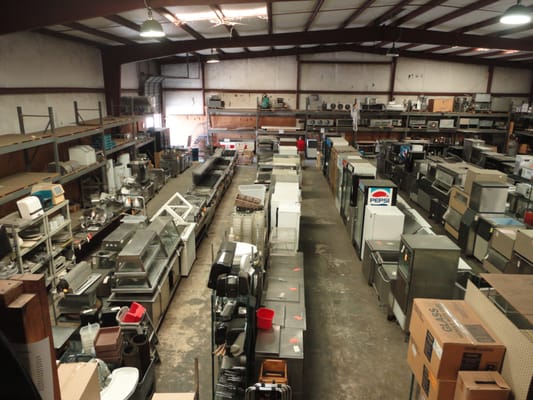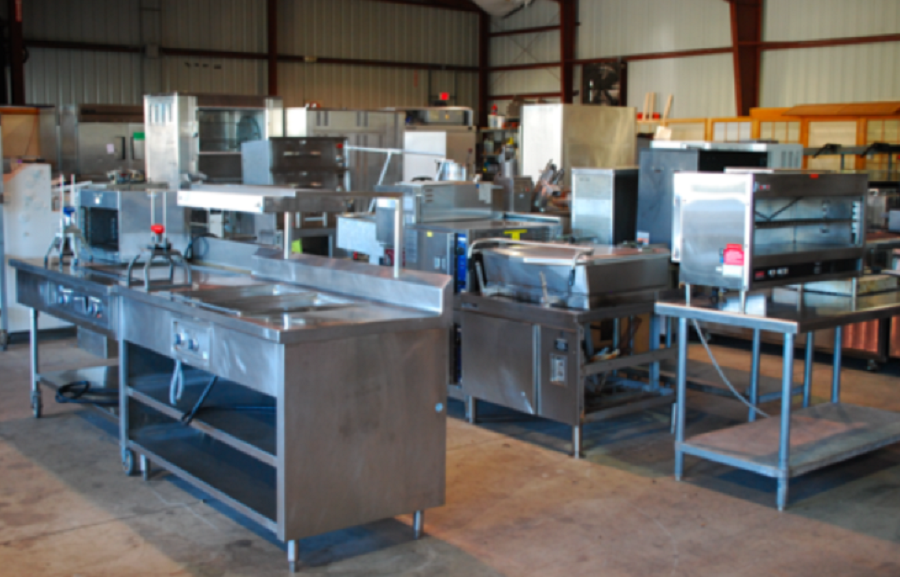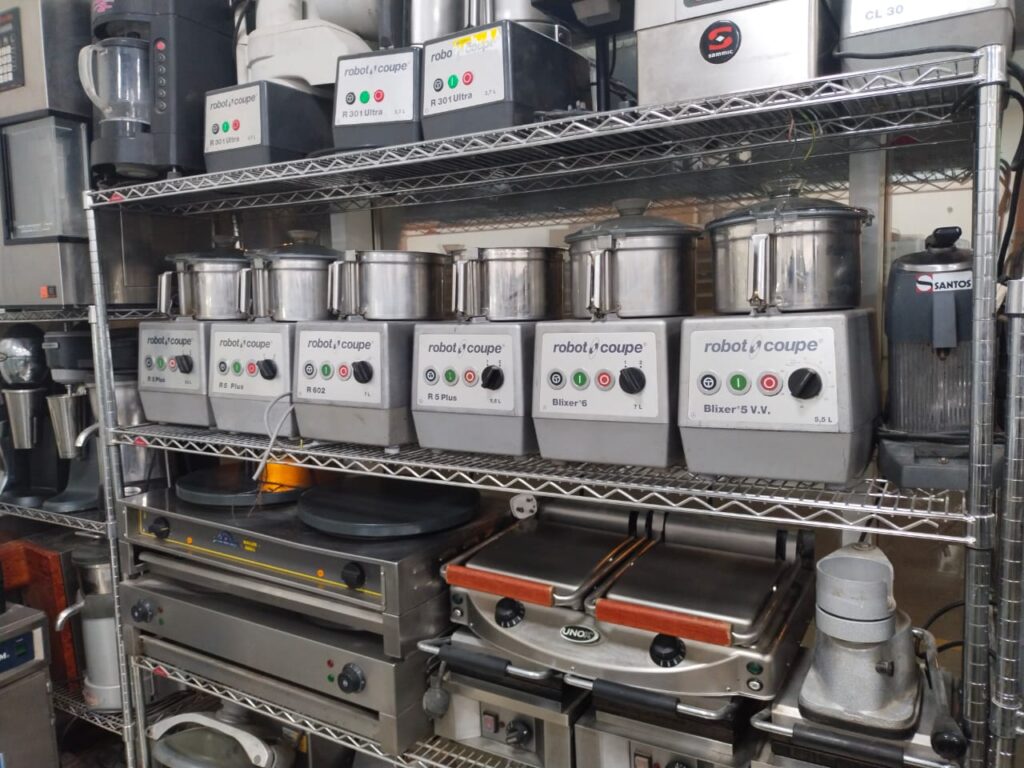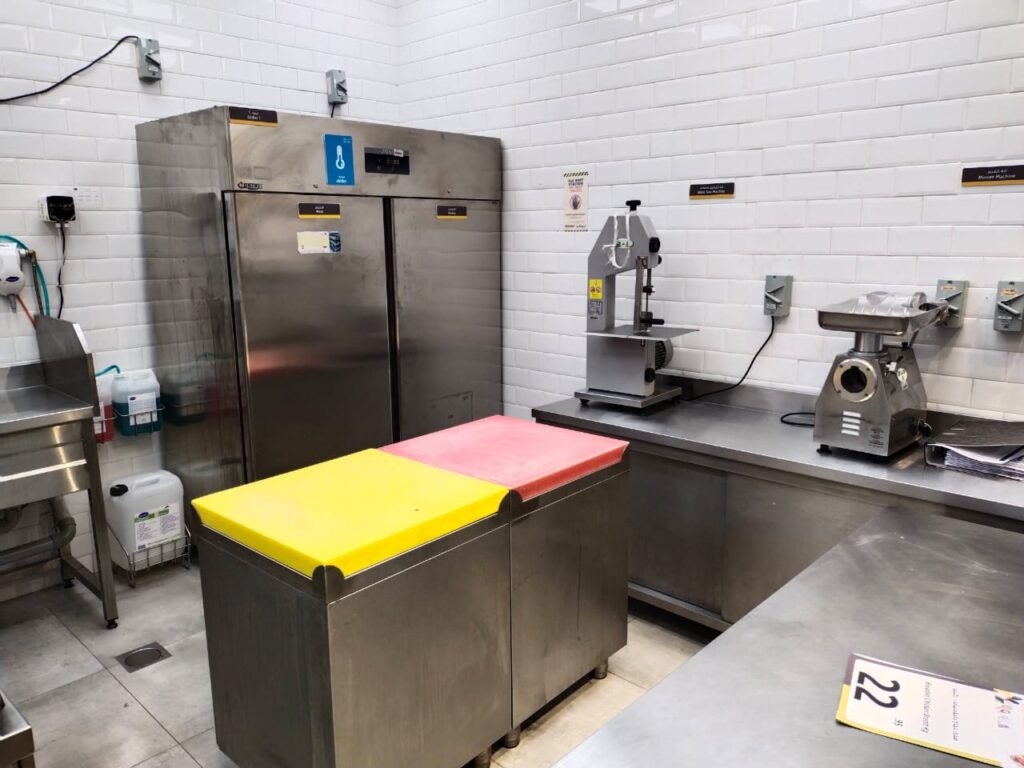 Premium Reconditioned Commercial Kitchen Equipment at Deep Discounted Prices and also for rent . When it comes to buying reconditioned used kitchen equipment or renting them , business owners are reluctant and confused in deciding whether to invest in second-hand appliances or not? You do not have to worry about anything while buying reconditioned kitchen equipment from Al-Qureshi. We follow a rigorous three-step process: checking, inspecting, and analyzing, before making any type of commercial kitchen equipment a part of our offerings. Leading players in the food industry rely on Al-Quresh used hotel equipment for sale to fulfill their kitchen needs.
The stock of our reconditioned equipment is updated continuously . if you want to rent or buy kitchen equipment's You can call us in advance to confirm the equipment's availability. Before we take in any used equipment for selling further, each item is deep cleaned, a process in which the equipment is checked for faults, necessary repairs and part replacements to ensure only quality product goes into our customization hands.
Used kitchen renting services are available in Dubai , Sharjah , Ajman UAE areas and for buying used equipment you can call and WhatsApp us now .